Newsletter: How Would the New Chinese E-commerce Law Change Taobao?
Please check out the hot new trending topics in China last week:
Editor's Pick
How Would the New Chinese E-commerce Law Change Taobao?
Thanks to the latest version of the e-commerce law, Alibaba's core e-commerce platform Taobao may be at risk of facing more lawsuits, losing more sellers and, consequently, a decline of business.
Market Briefings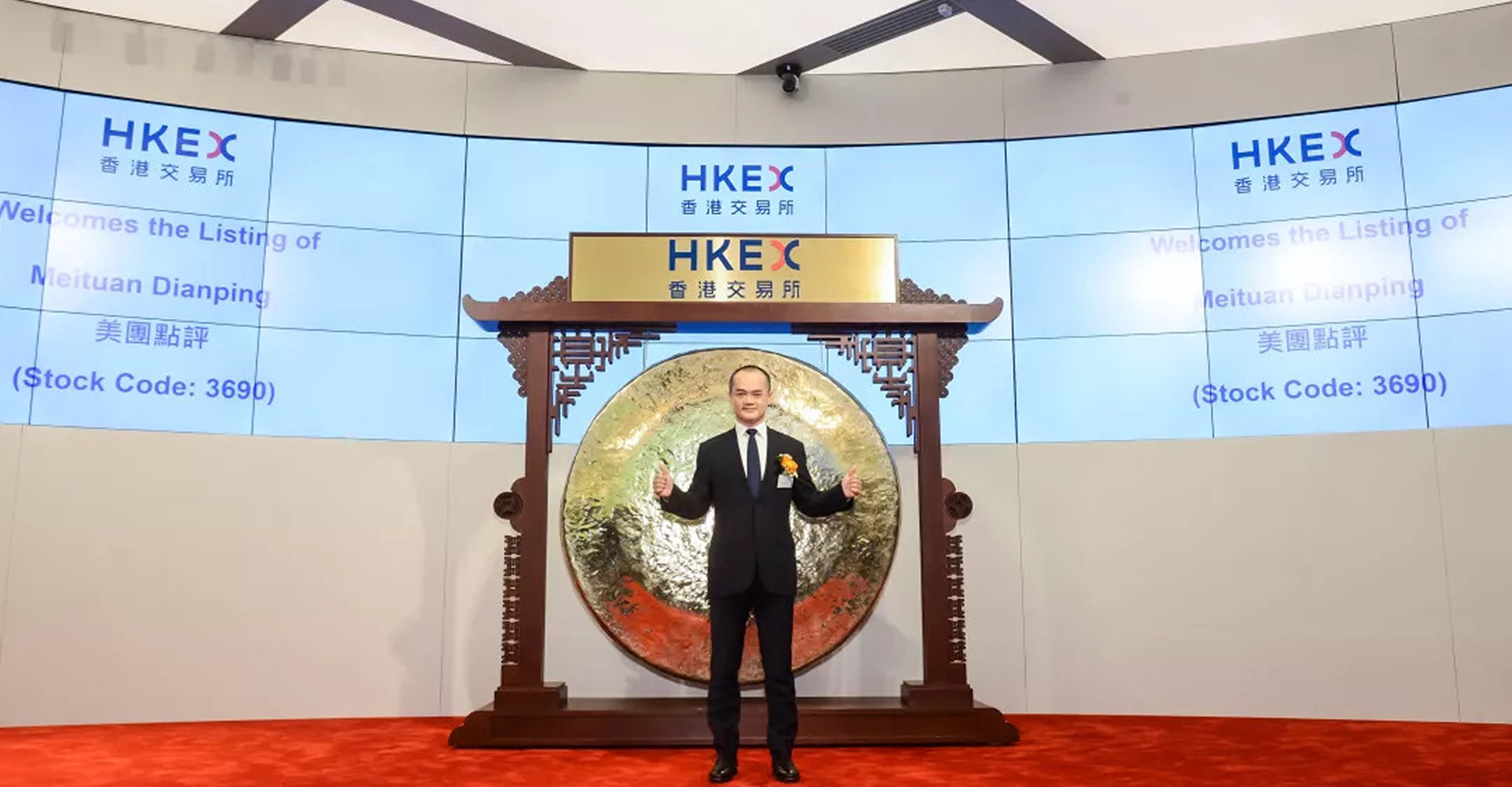 Meituan-Dianping Listed on HKEX Amidst Great Losses
NIU Submit IPO Prospectus to SEC, Planning to Raise Up to $150 Million
Tencent, Didi, Baidu among the Seven Companies Approved for Autonomous Car Road Tests in Beijing
Alibaba Sets Up Chipmaking Subsidiary, First Chip to be Released in June 2019
Google Opens AI Exhibition in Shanghai, Inviting the Public to Play with AI
Events
Jack Ma Talks About Manufacturing Woes, Alibaba Cloud, and the DAMO Academy at the Computing Conference 2018
AI Dialogue between CEO of Cheetah Mobile and MIT professor Max Tegmark
Partnerships
Bilibili Announce Content Cooperation with Discovery
Baidu and Intel Launch Joint AI and 5G Innovation Lab to Integrate 5G Networks into AI Applications
New Releases
Xiaomi Launches Two New Editions of Mi 8, Starting at 1399 Yuan
Meizu Unveils Three New Budget Smartphones Starting at $117
Podcast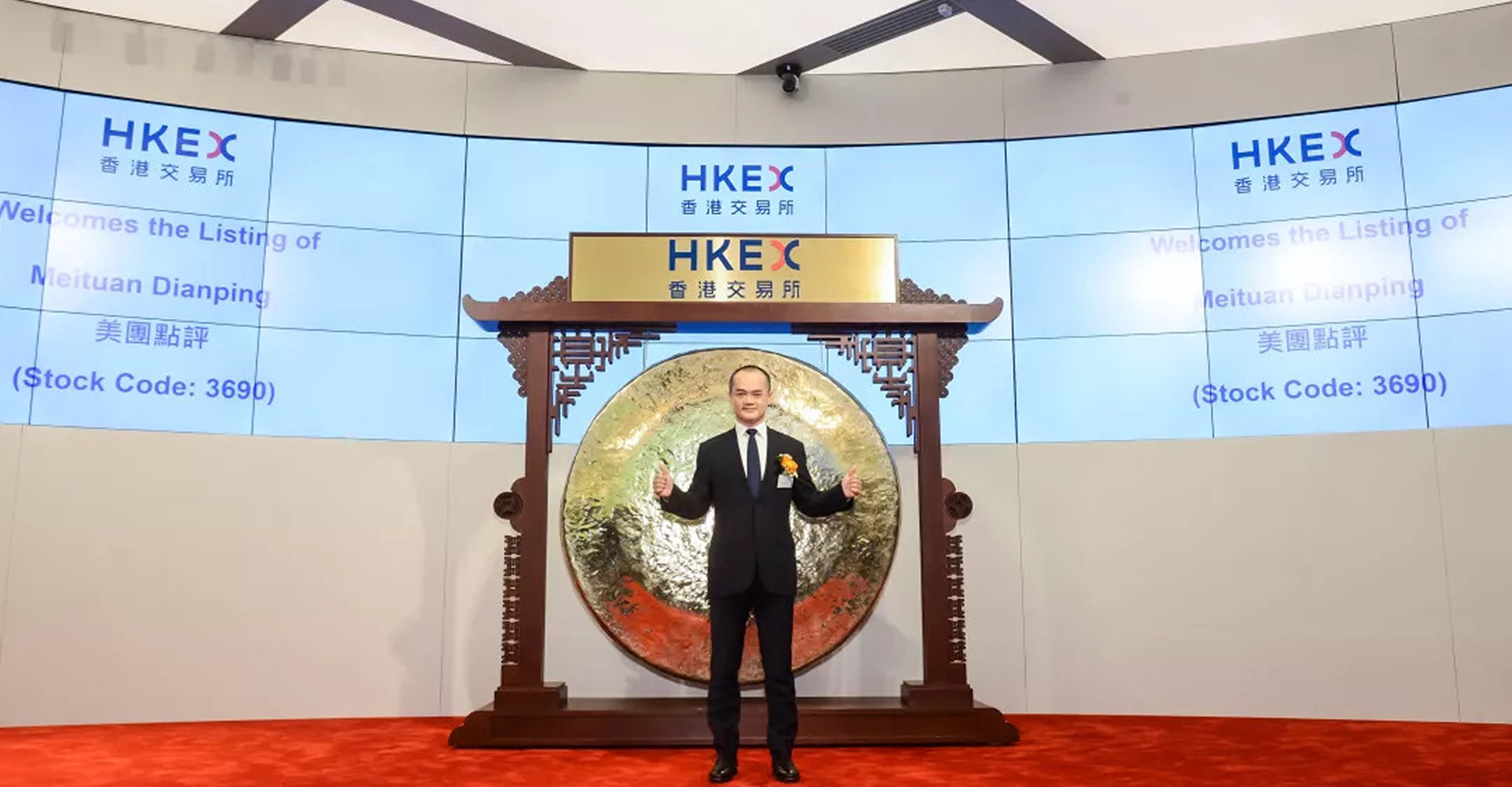 Happy Mid-Autumn Festival from the TechBuzz China Team! For the episode this week, Ying-Ying and Rui as well as angel investor James Hong will talk about the man behind the super app Meituan-Dianping, Wang Xing.
Sign up today for 5 free articles monthly!