Newsletter: Chinese Giants Xiaomi and JD.com Making Moves for Global Expansion
Welcome to our weekly newsletter. This week, Chinese giants Xiaomi and JD.com are making further moves for global expansion, while some tech firms in China are showing interest for social undertakings.
Alliance
On April 24, China's most popular ride-hailing service provider Didi Chuxing held a launch event of the DiDi Auto Alliance, an automotive ecosystem that integrates suppliers along the whole industrial chain.
Expansion overseas
Chinese giants are all making further moves for global expansion. On April 16, Liu Qiangdong, Chairman and CEO of JD.com, visited Spain to promote JD.com's Spanish website Joybuy.es. Just two days later on April 18, Xiaomi's CEO Lei Jun, together with colleagues, inaugurated Xiaomi India's new headquarters in a southern city of India.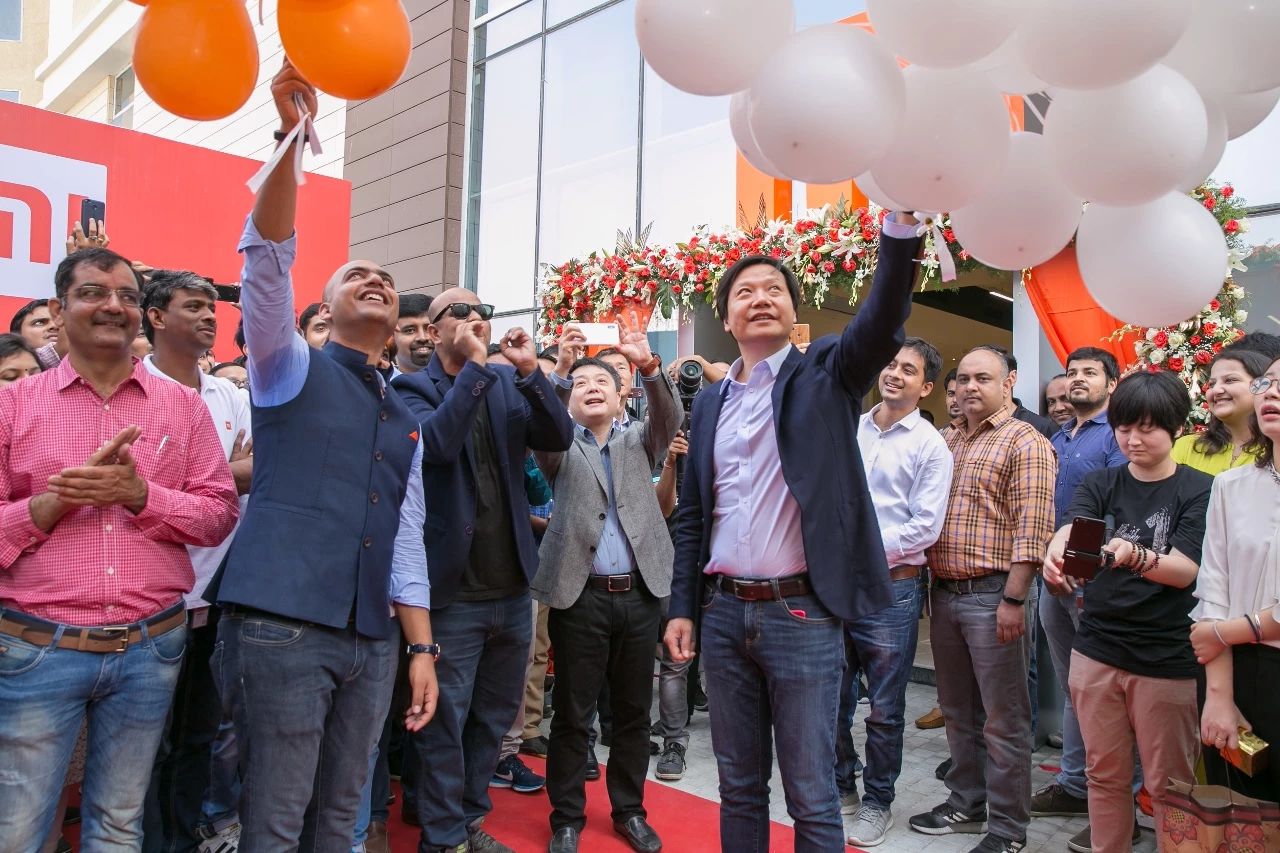 Progress
As of April 17, Office 365 has been in China for four years and its overall business growth has exceeded 400 percent.
Weibo CEO Gaofei Wang announced the launch of Weibo's new AI R&D center in Silicon Valley.
New Releases
Due to delays in the development of their under-display fingerprint scanning technology, Xiaomi Mi 7 might be using the 3D facial recognition technology for unlocking instead.
On April 19, Huawei Honor launched its new flagship phone Honor 10 and the brand's first personal laptop named MagicBook.
On April 22, Meizu released their new flagship phone series, the Meizu 15, featuring all-metal body and equipped with the Qualcomm Snapdragon 660 processor.
On April 23, ASUS officially released its new ZenFone Max Pro M1 smartphone in India.
Investments
LeEco founder Jia Yueting sold the dream of building his own EV empire Faraday Future to Evergrande for merely 300 million U.S. dollars. Evergrande's investment is a life-saver, otherwise FF may be in danger of bankruptcy," according to sources.
Tech For Social Good
Tech firms are now beginning to engage in social undertakings. On April 20 in Shenzhen, Tencent and the World Wildlife Fund (WWF) signed a letter of intent for strategic partnership. The two parties will collaborate on "digital-driven ecological protection". On the other hand, Ant Financial Services Group will work with United Nations to tackle rural poverty around the globe.
Podcast
TechBuzz China is a new weekly technology podcast powered by Pandaily.com that is all about China's Innovation co-hosted by Rui Ma and Ying-Ying Lu.
This week on TechBuzz China, our hosts lead in-depth discussions on the e-commerce phenomenon that is Pinduoduo and the future of co-working in China with WeWork's purchase of NakedHub. They also shared commentaries from multiple investors and industry insiders such as Kathy Xu of Capital Today and the founder of a U.S. co-working space Rebecca Brian Pan.
Here is the link to our first episode where they discussed Toutiao's apology and Mobike's acquisition by Meituan in case you missed it.
Sign up today for 5 free articles monthly!